In a world where inclusivity is important, Double XL truly stands out as a brand. Since 2010, Double XL has led the way in plus-size fashion in Sri Lanka, promoting inclusivity. Changing the landscape and promoting body positivity. Through its wide size range, trendy collections, innovative collaborations, and gender-neutral options, Double XL has redefined what it means to be stylish and confident regardless of your size or gender.
Join us on this fashion journey today!
The emergence of Double XL as a pioneering brand
Entering the Sri Lankan fashion industry in 2010, Double XL by Adhisha Dahanayake, Priyan Senarath Gamage and Deminthe Dahayanake with the fundamental idea to infuse the elements of comfort, design and style into quality manufactured apparel. Thereby, Double XL pioneered a new segment
in fashion catering to a niche market of plus-size clothing. Thereby introducing inclusive fashion to Sri Lanka, breaking the barriers of size with the slogan "Beauty comes in all sizes".
At Double XL, we take pride in providing an extensive selection of sizes, serving men and women with a range from XXL to 7XL. Our collections and staples contain various styles, ranging from party wear to casual wear ensuring we have something for everyone.
New collection launches and collaborations
We're passionately committed to delivering you nothing but excellence in the realm of fashion. Our meticulous curation of new collection launches is aimed at bringing you the freshest trends, ensuring that you're always at the forefront of style innovation.
But there's more to our story – our pride lies in the remarkable collaborations we've nurtured. By joining forces with some of the most forward-thinking designers and brands, we create collaborations that seamlessly fuse artistry and style. Through these partnerships, we provide you with an unparalleled experience that transcends conventional fashion boundaries.
Trendsetting collection launches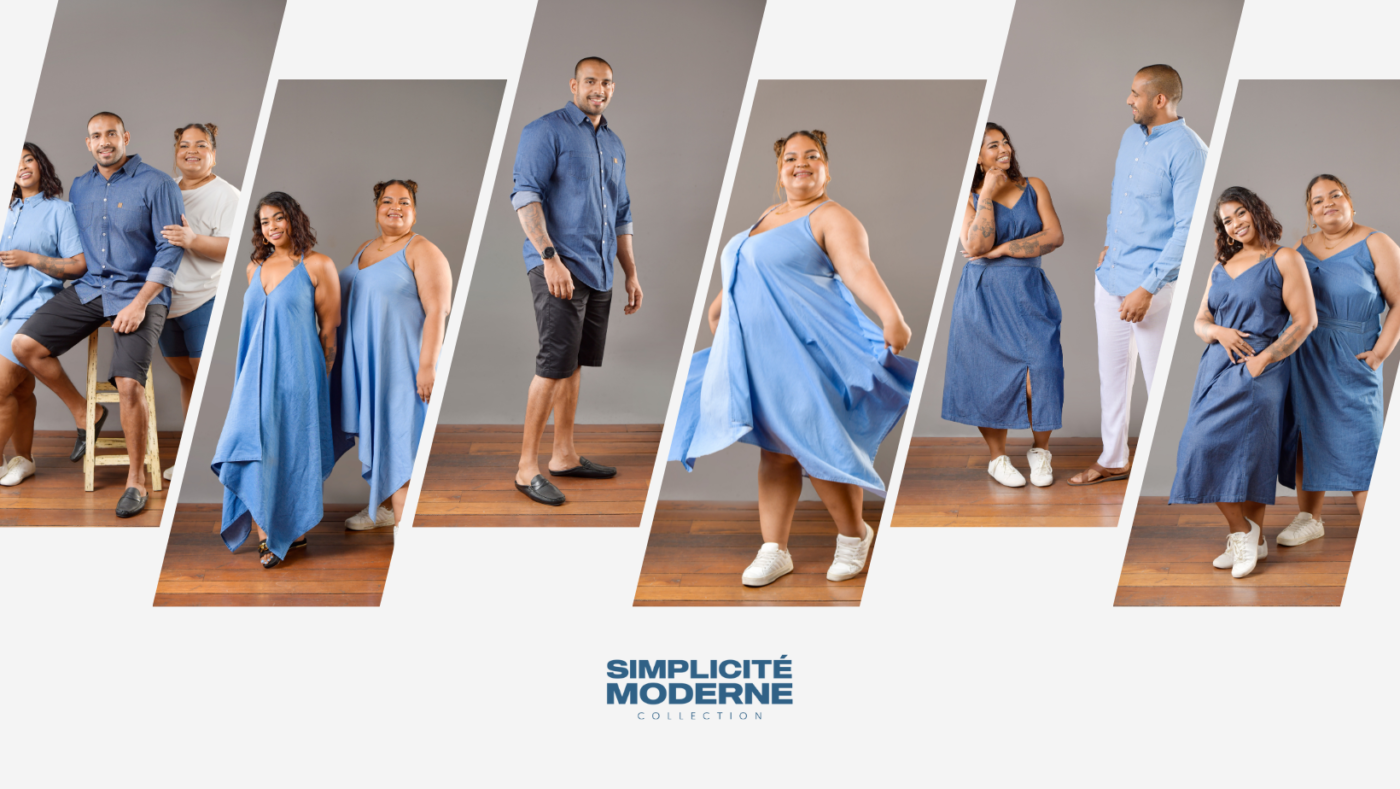 We introduced the captivating "Varié collection received an overwhelming response. We're thrilled to announce our latest collection: the Simplicité Moderne collection. This collection draws inspiration from classic and simple outfits, elevating them with a modern flair. Shop today!
Exciting collaborations
Double XL is not just fashion – it is an immersive experience. Our dedication to delivering exceptional accessories and outfits has led us to collaborate with remarkable brands and ensure results.
Nimanse: Promoting Simplicity with Minimalistic Jewellery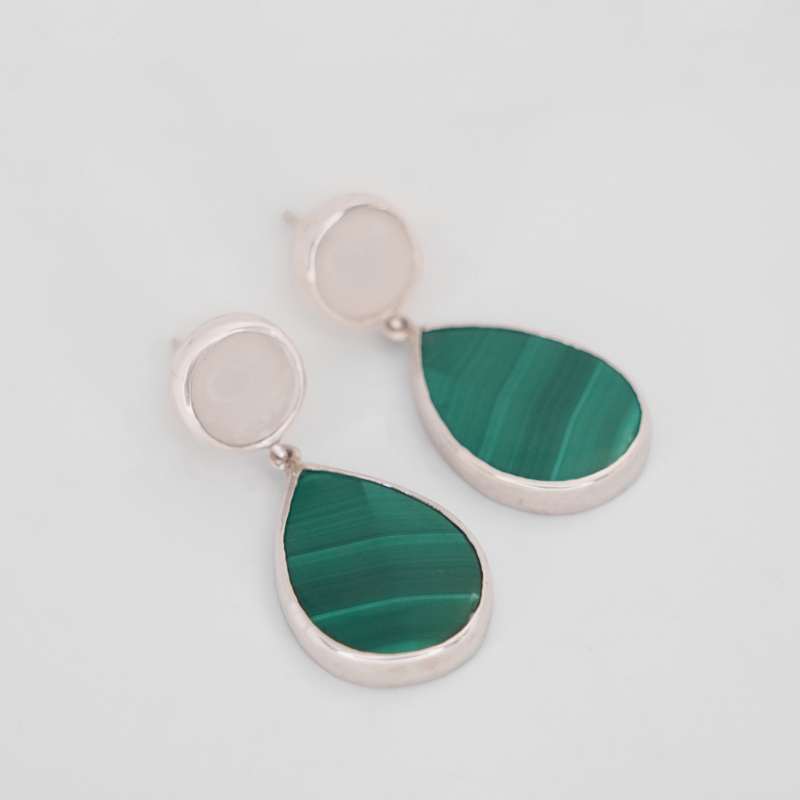 We believe less is truly more. One of the reasons we've partnered up with Nimanse, renowned for minimalistic designs but elegant in every way.
Cane Couture: Crafting Elegance with Handmade Cane Handbags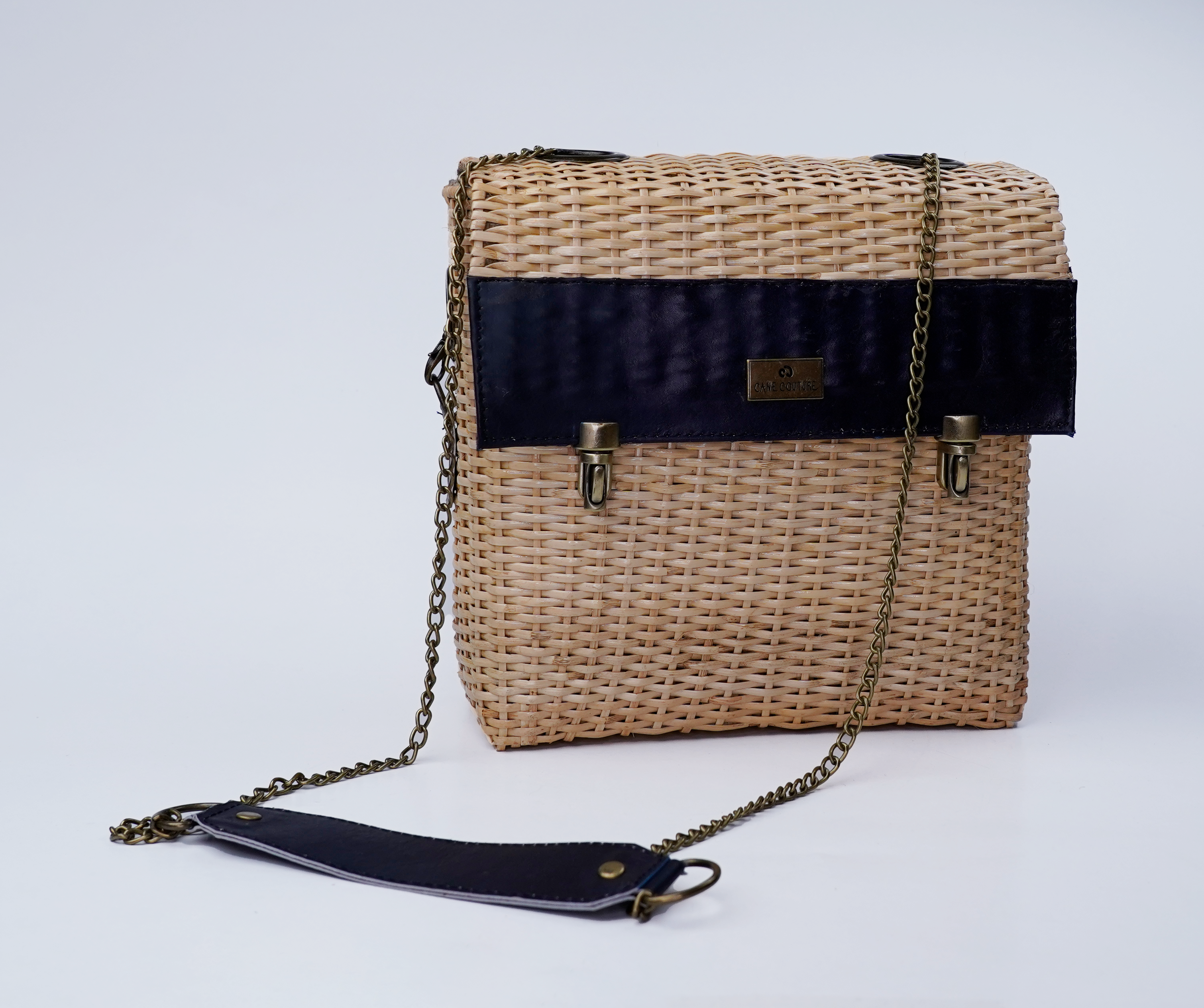 Our commitment extends beyond fashion. The partnership with Cane Couture brings you exquisite handmade cane handbags that are a work of art, carefully crafted to highlight natural beauty.
RumPunch: Introducing sexy plus-size swimwear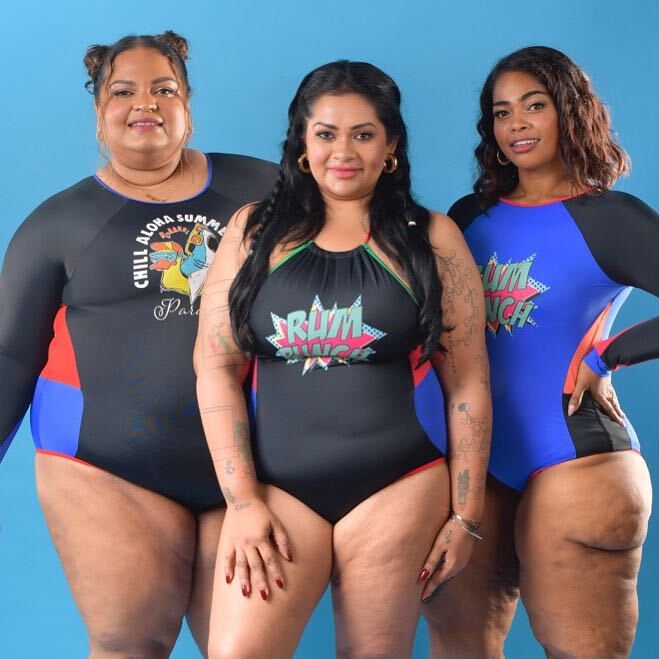 Introducing our collaboration with Rumpunch, inviting all plus-size ladies to experience the fun in life with sexy swimsuits for your next trip anywhere on the tropical island of Sri Lanka. Available in XL to 3XL.
DeRucci: Diverse range of men's shoes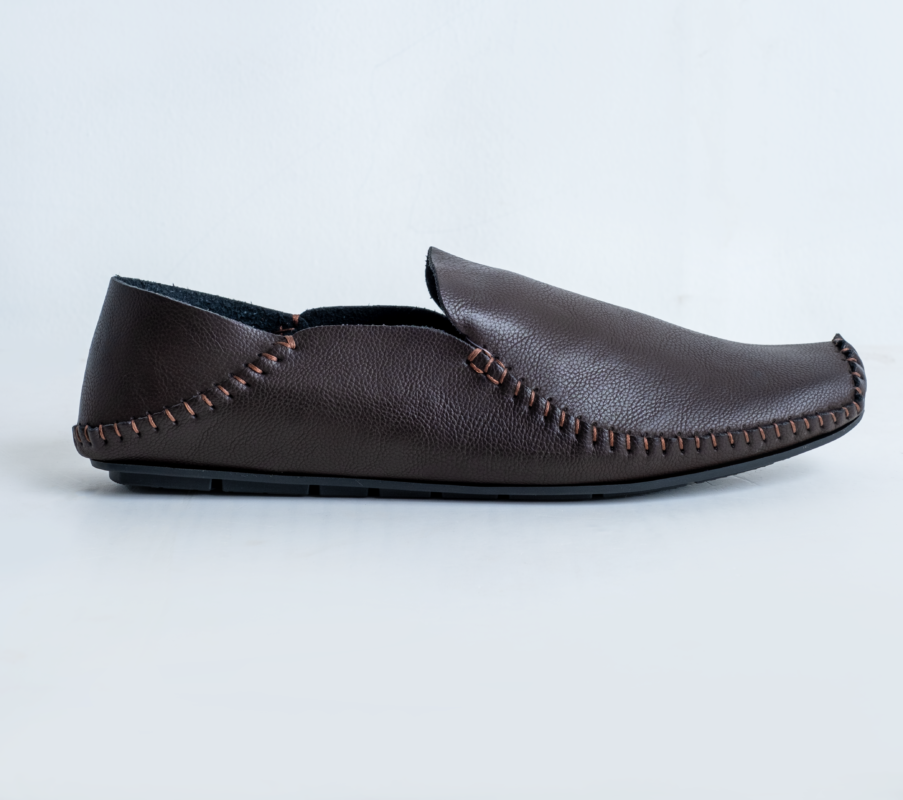 These DeRucci male shoes are designed to elevate your footwear game and complement your unique sense of fashion. Step into a world of footwear.
The shopping experience at Double XL
We are committed to providing you with the ultimate fashion experience through our welcoming physical store and user-friendly e-commerce site. Further, we ensure that everyone, regardless of their location or preferences, can access and enjoy its empowering fashion offerings. This dual approach reflects Double XL's dedication to creating a comprehensive and convenient shopping experience for its diverse customer base.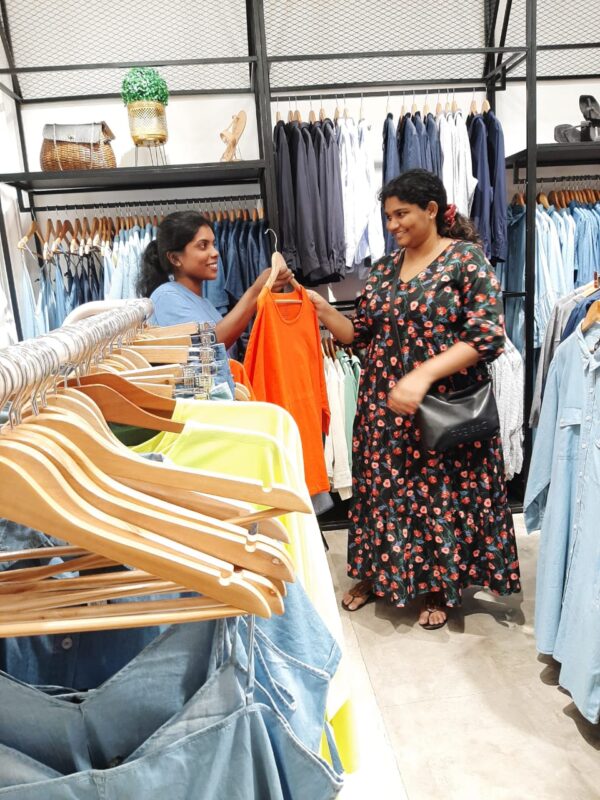 Our friendly staff assists a customer at our Reid Avenue store.
Feel free to visit us at our Reid Avenue store and our website at DoubleXL.com for the ultimate shopping experience.